How a massive breeding contest turned a rarely eaten backyard bird into the chicken we eat today.
On a sunny June day in 1951, 8,000 chicken fans filled the Razorback Stadium at the University of Arkansas in Fayetteville in the culmination of a nationwide effort to create the fowl of the future. As a band played and the crowd cheered, the US vice president Alben Barkley handed a California farmer named Charles Vantress a $5,000 cheque for his winning entry.
The Chicken of Tomorrow award marked the rise of a vast new industry and the metamorphosis of the backyard bird into a technological wonder akin to missiles, the transistor and the thermonuclear weapon, which had been tested for the first time six weeks earlier. The winning bird was chosen not for its exotic stature or pure breeding but for its similarity to a wax model of the perfect carcass as devised by a team of poultry scientists. The grilled chicken in your sandwich or wrap comes from a descendant of the bird that Vantress created by crossing California Cornish males with New Hampshire females.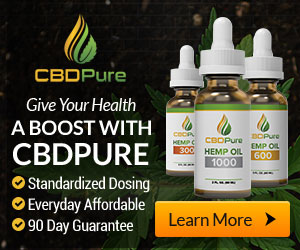 This hardy bird with just the right mix of European and Asian genes weighed an average of more than four pounds, twice the size of a typical barnyard chicken of the day. The speed with which it became the industry norm is astonishing. Within a few years, most commercial broilers came from this stock. A 1951 issue of theArkansas Agriculturalist declared that 'the day of the slick-hipped chick is over' thanks to 'the leaders of the Chicken-of-Tomorrow program'. Newspapers hailed the scientifically engineered birds as 'these sweater girls of the barnyard'.